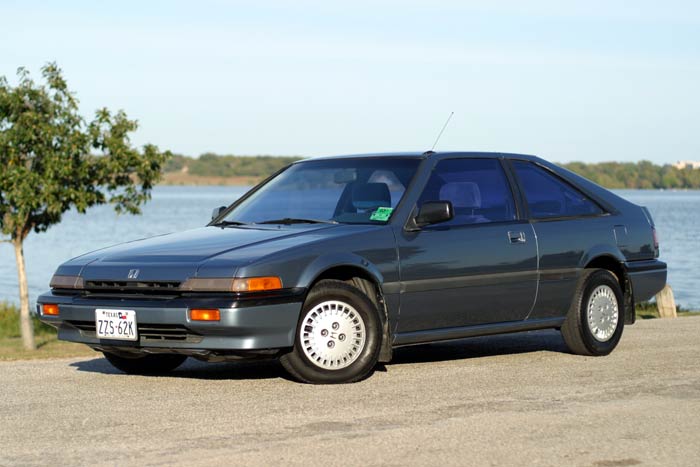 This is my previous car. It's a 1986 Honda Accord LXi that I bought from my Dad in 1990 -- it was my first car and I bought it for $6,200. After driving it nearly twelve and a half years and more than 100,000 miles (it has a total of 147,400 miles), it seemed like a new car was long overdue.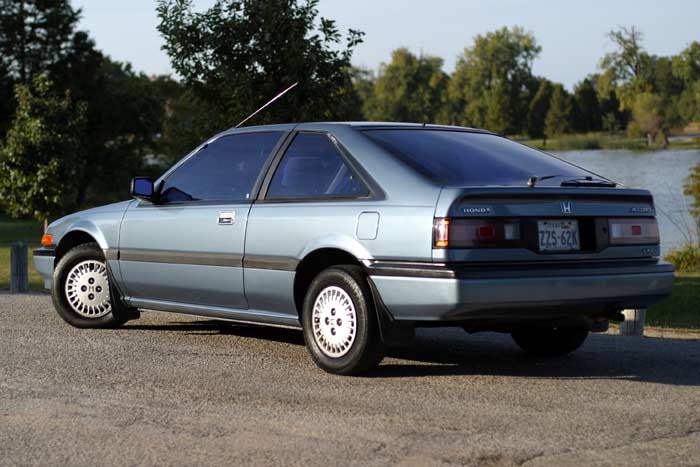 Considering the car's age, it still runs well and looks pretty good when it's clean. Unfortunately, there was never room in the garage for the Honda, so it spent a lot of time in need of a serious car wash.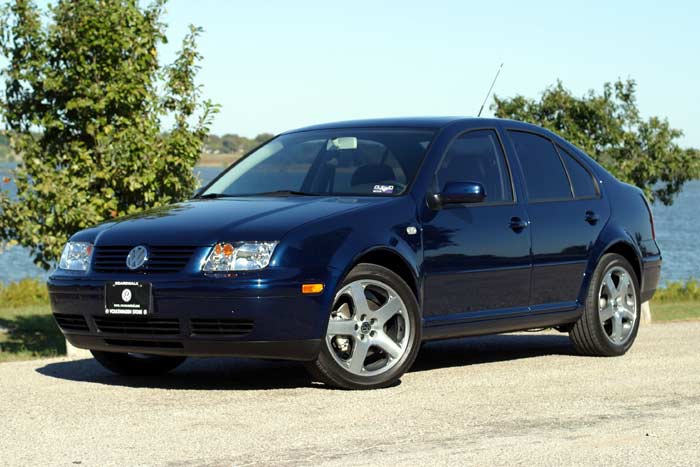 This is my new car. It's a 2003 Volkswagen Jetta GLI. I tried to purchase a Jetta over a year ago at the same time we bought Lisa's Passat wagon, but (after six months of trying) the dealership finally conceded that Volkswagen wouldn't produce a V6 with a manual transmission in the 2002 model year. For me, that was a deal-breaker, so I had to wait until the GLI was available in the 2003 model year.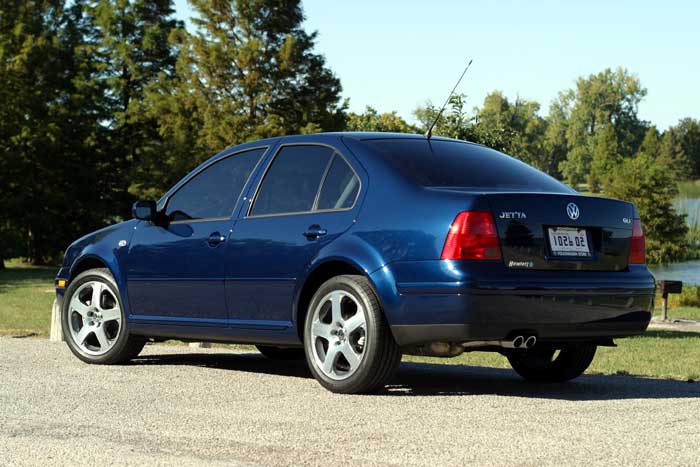 Although I always like the Honda, I've got to admit the Jetta is a lot more fun to drive. It has a new engine with a little over 200 HP and a 6-speed manual transmission. It makes my daily commute (35 or 40 minutes each way) a lot more fun. If it lasts as long as the Honda, I'll be driving it until sometime in 2015 (no, I'm not kidding). I better take good care of it...